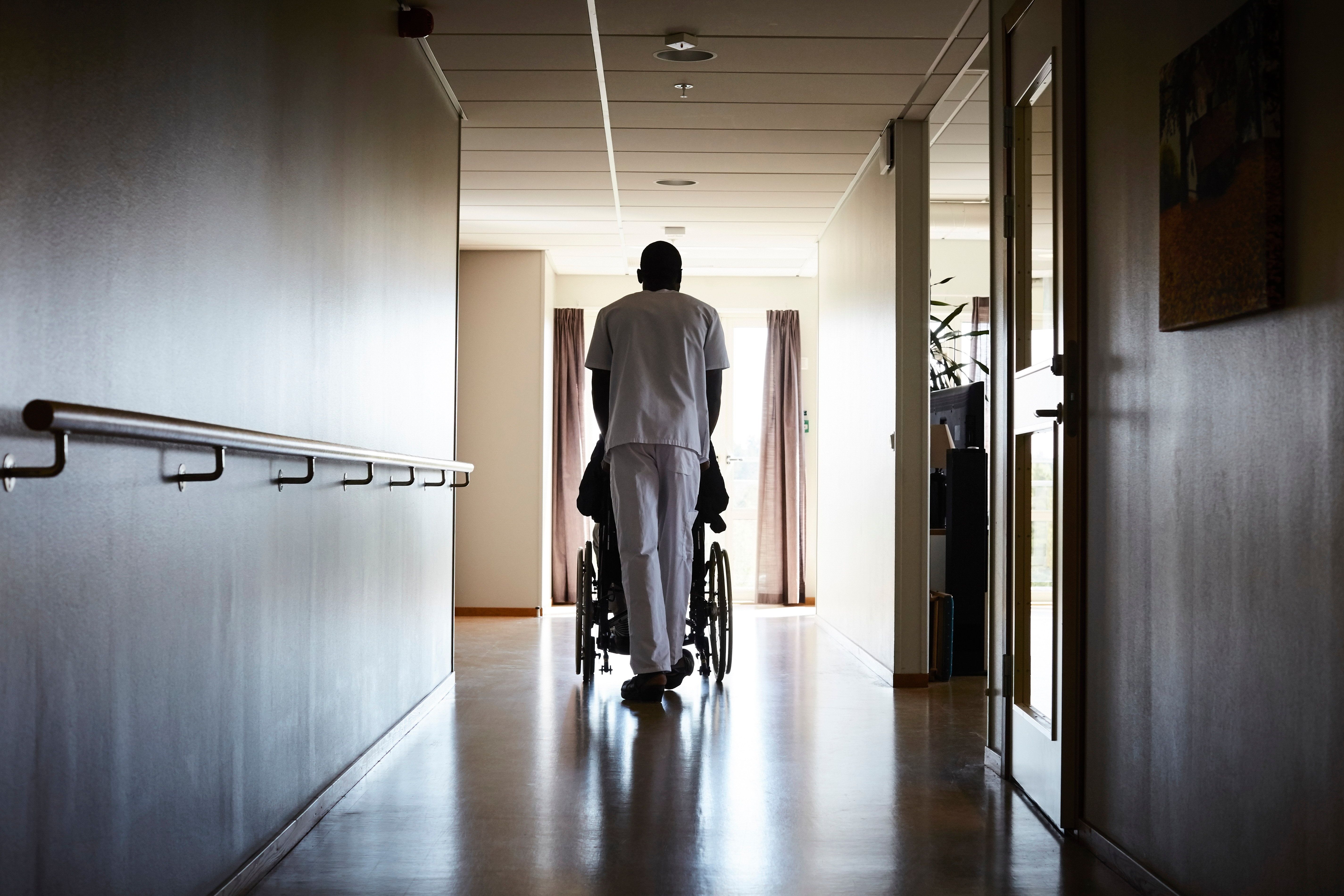 Consultant made comments following Government move to exempt rental income from scheme contributions
A leading Fair Deal consultant is advising clients to avoid renting family homes while a person is in a nursing home as strict tenancy laws mean they could face significant problems when their loved-one passes on.
This includes being hit with bills of up to €30,000 to refurbish properties to ensure they are an acceptable standard for the rental market or incurring Revenue Commissioner fines for late payments on state-funded nursing home loans.
FairDealAdvice.ie owner Tom Murray is also warning clients about the potential impact of Sinn Féin coming into power and introducing tighter rent controls which could give property owners less control over rental properties.
On his company's website, Mr Murray said: "Minimum notice periods were increased last May and are likely to be increased further as tenants rights remain a major focus point on the political agenda pursued by all parties.
"If Sinn Féin forms any part of a future government, further longer notice periods will be implemented for sure," he added.
Last November, the rules for the Nursing Home Support Scheme or Fair Deal were changed to allow older people to keep 60pc rather than 20pc of the rental income from their principal residence.
The change was intended to remove a disincentive to the rental of a person's principal residence while they are in care under the Fair Deal.
However, to date, just 24 people in the scheme have chosen to rent their property.
Housing Minister Darragh O'Brien recently announced plans to allow Fair Deal residents to keep 100pc of rental income to secure the votes of Independent TDs during Dáil votes on the Government's controversial decision to lift the eviction ban.
However, Mr O'Brien faced resistance from Minister for Older People Mary Butler who is concerned the move may result in elder abuse.
An independent review of the impact of the initial reduction in contributions is currently under way and due to report back to the minister in the coming weeks.
Speaking to theIrish Independent, Mr Murray said his central concern regarding renting a family home while a person is in care is the problems families will face when entering or seeking to exit the rental market.
"A lot of older people's houses are not in a modern rentable state and just to register with the Residential Tenancies Board (RTB) and meet all of their requirements, often people are looking at a €20,000 to €30,000 investment from cash resources that are pretty limited," Mr Murray said.
"Then when they get the house rented, they have the minimum tenancy contracts which are 12 months and then once somebody is in a house for 12 months they are entitled to 180 days notice. So it can cause a lot of problems from a client perspective," he added.
He said families who availed of a state nursing home loan could find themselves struggling to repay the debt which must be paid within 12 months of a resident dying. The scheme is operated by Revenue and late payment fines are applied.
Mr Murray said Ireland is moving towards a "French or Dutch rental market" where long-term tenancies are enshrined in law and houses are sold with tenants included.
"I think the situation is only going to get worse as we move towards a more socialist kind of government or a Sinn Féin-type government which the other parties are bending towards also," he said.
FairDealAdvice.ie has been operating on a national basis since 2018 but Mr Murray has been offering advice to people involved in the Fair Deal scheme since 2009. He is an accountant by trade and was involved in running nursing homes for several years.